Millikan High School

Classmate Profiles shows what other individuals are doing and any photos they have uploaded. To see a profile, just click on the classmate's name.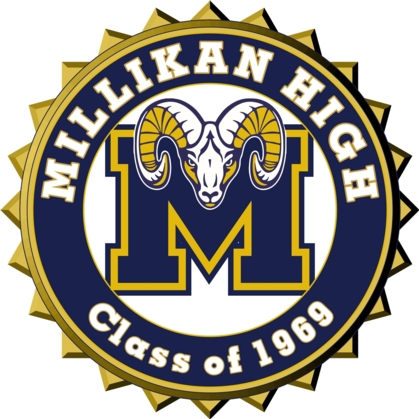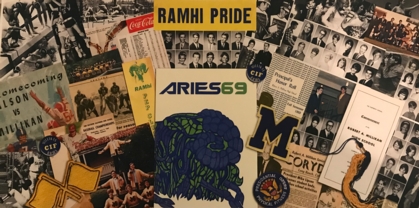 ANNOUNCEMENTS
REUNION DVD
* Group interviews as well as special moments from reunion.
* Classmates introduce themselves/ share memories of high school.
* Find out what your classmates have been doing over years.
The cost of the DVD is $29.95, $4 shipping, total of $33.95.
There are three ways to order this keepsake DVD :
1. Mail check >Raines Video, 818 SW 3rd Ave #258, Portland, OR 97204
2. Phone 1-503-274-9635 and charge the DVD to credit card.
---
Photo Booth Photos!
You can now view all the photos taken in the Photo Booth, on Friday. Just click here, or on the photo to the left.
We have also set up a page for you to Upload your Reunion Photos.
---