Millikan High School

Classmate Profiles shows what other individuals are doing and any photos they have uploaded. To see a profile, just click on the classmate's name.
Also, when you are viewing the Classmate Profiles page, you can click a particular event. The screen will automatically refesh, showing you which classmates are attending that event.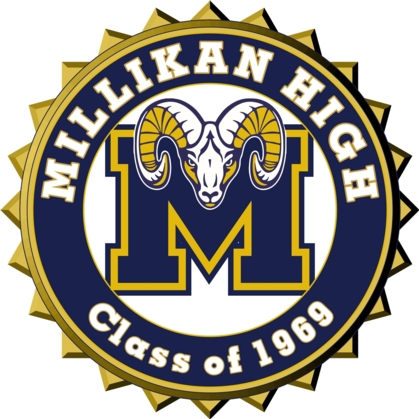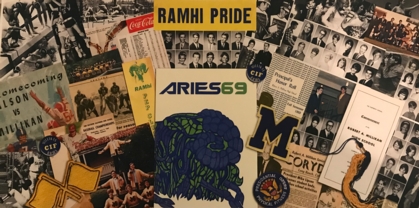 ANNOUNCEMENTS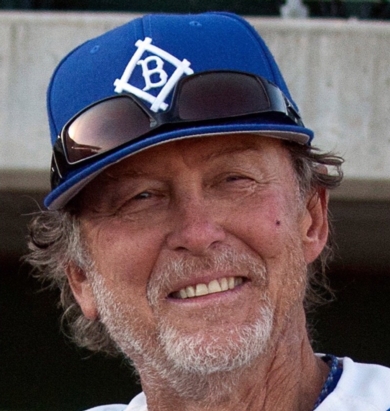 Some of you may have heard that classmate, Rand Rasmussen, is in the fight of his life with brain cancer. A GoFundMe page has been set up to help his family with medical expenses. If you would like to contribute, you can click here.
---
Classmate, Steve Light, has a published book of poetry: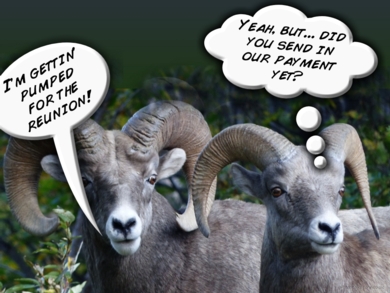 ---
In Memory Pages
Posting In Memory comments for your classmates who have passed on will be greatly appreciated. If you have any photos of those classmates, please post those, along with your comments.